Nonprofit Finance for Nonfinancial Managers II
This course will assist you to strengthen your working knowledge of financial management for non-profit organizations. This course takes the student into a more in-depth look at some of the areas that are hot buttons in financial management.
Our topics and learning activities are targeted to enhance the knowledge of those in finance positions as well as those that are looking for a refresher. We will read and evaluate the importance of an operating budget and the impact of cash flow on a non-profit organization. We will spend time on capital budgeting and under the various types of projects that this can cover and the wide variety of ways that they can be financed. A very important area in finance is the use of data visualization.  This allows individuals that are not familiar with financial statements the ability to understand what is happening within an organization. We will guide you through this process with pivot tables and dashboard creation over the course of 2 weeks. In the final week, the focus will be on the understanding and preparation of an audit and the management letter that accompanies it.
You must successfully complete Nonprofit Finance for Nonfinancial Managers I before registering for this course.
Advanced Topics in Nonprofit Finance for Nonfinancial Managers Heading link
Section 0523
May 4 - June 7, 2023
Course Fee: $550
Instructor: Barbara Goldstein
Registration Deadline: Thursday, Apr 27, 2023 at 11:59 am (CT)
Location: Online
View Course Syllabus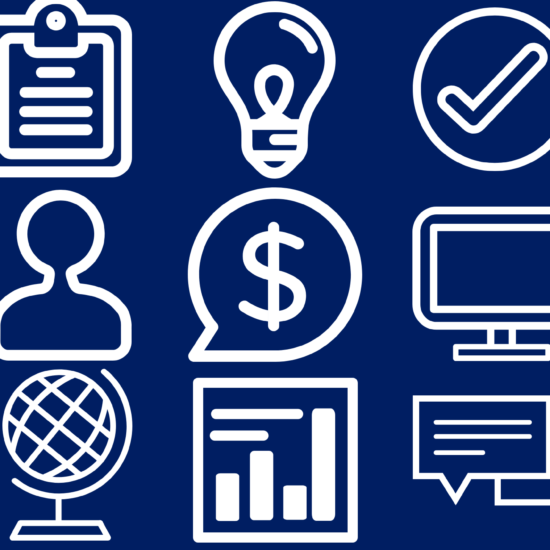 Topics Covered
Operating Budgets & Cash Flow Analysis
Preparing for Capital Expenditures
Creating Pivot Tables, First Step to Dashboards
Creating a Dashboard
Audits and Management Letters
Course Benefits
Develop and monitor operating budgets.
Create cash flow analysis.
Use Pivot Tables in the preparation of a Dashboard.
Create a Dashboard for presentation to the BOD upon completion of budget and financial reports.
Prepare the NPO for Capital Expenditures.
Identify the type of annual report needed, and if an audit is warranted, prepare internal materials for the audit process
Special Features
A weekly Resource Center, which provides carefully tailored readings and other resources
"Studio" activities offer opportunities for new and experienced practitioners to cultivate practical skills
Original case studies and problem-based learning activities
In-depth weekly discussions on the real-life challenges and opportunities of financial management
A small class size generally limited to 25 participants
Workload
This is an instructor-led course delivered entirely online. It is highly interactive and requires 8-10 hours per week of active participation on discussion boards and completion of assigned projects.
Register Now