Building Beneficial Donor Relationships That Last
This course will focus on how to attract and cultivate the four current generations of donors to build a sustainable donor base for your organization. We will explore current trends affecting individual giving and important issues associated with prospect research.
Through readings and discussion, students will examine various cultivation strategies and address the task that both professional and volunteer fundraisers find most difficult – the Ask. At the end of five weeks, you will understand that the Ask is not a standalone endeavor, but part of a much larger process. Once that process is in place organization's individual gift level can potentially increase.
Building Beneficial Donor Relationships That Last Course Details Heading link
Section 0523
May 4 - June 7, 2023
Course Fee: $550
Instructor: Catherine Painter
Registration Deadline: Thursday, April 27, 2023 at 11:59 am (CT)
Location: Online
View Course Syllabus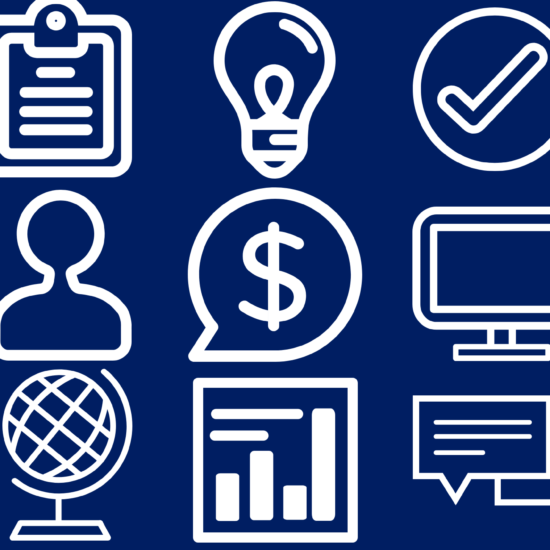 Topics Covered
Introduction to Individual Giving
Prospects and Prospect Research: Working Behind the Scenes to Find Donors
Cultivation or Friend Raising Precedes Fundraising
The Ask – Soliciting Donations
Course Benefits
Understand the current four generations of donors so that you can engage them as supporters for your organization
Know how to set fundraising goals and figure out what gifts you'll need to reach those goals, so you can raise the money your organization needs
Understand where to find new donors and how to cultivate them, so you can use your organization's resources wisely to recruit donors and increase gifts
Learn how to solicit donations – whether in person, through crowdfunding, by mail or email, or at events – to build lasting relationships that benefit both your organization and your donors
Recognize what needs to happen after you receive a donation – stewardship – from legal obligations to how to keep donors involved
Special Features
A weekly Resource Center, which provides carefully tailored readings and other resources
"Studio" activities offer opportunities for new and experienced practitioners to cultivate practical skills
Original case studies and problem-based learning activities
In-depth weekly discussions on the real-life challenges and opportunities of donor management
A small class size of 25 participants
Workload
This is an instructor-led course delivered entirely online. It is highly interactive and requires 8-10 hours per week of active participation on discussion boards and completion of assigned projects.
Register Now