Step by Step: How to Write a Winning Grant Proposal
Master the fundamentals of grant writing through this highly interactive online course. Working with an expert grant writer/instructor, participants will probe and practice the basic steps of writing a successful grant proposal.
Through hands-on writing exercises and case study critiques, you will learn how to shape proposal concepts, needs statements, goals, objectives and strategies, program budgets, evaluations and more. Learn from nonprofit practitioners and other professionals around the U.S. and beyond as you dialogue collectively with your instructor on a password-protected course Website.   The curriculum for this course focuses on philanthropic foundation grants, not government or research grants.
Step by Step: How to Write a Winning Grant Proposal Course Details Heading link
Section 0922
February 2 - March 15, 2023
Course Fee: $650
Instructor: Deborah Strauss
Registration Deadline: Thursday, January 26, 2023 at 11:59 am (CT)
Location: Online
View Course Syllabus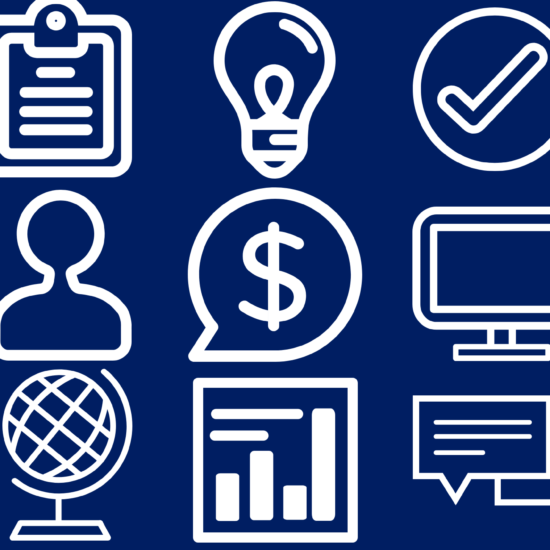 Topics Covered
Grant Writing: Getting Started
Anatomy of a Grant Proposal
Writing the Proposal, Part 1: Needs Statement, Goals and Objectives
Writing the Proposal, Part 2: Drafting Strategies to Meet Objectives
Preparing the Budget and Documenting Sustainability
Evaluation, Supplementary Materials and Final Steps
Course Benefits
Understand the multi-faceted context in which a grant proposal is both generated and reviewed
Research and identify an appropriate funder for a given proposal
Develop a clear proposal outline and proposal in response to funder guidelines
Prepare the narrative portion of a grant proposal including: needs statement; goals and objectives; methods and design, timeline and plan for sustainability
Prepare a basic budget
Construct a basic evaluation component
Identify and prepare supplementary proposal materials
Required Text
Browning, B. A. (2008). Perfect Phrases for Writing Grant Proposals: Hundreds of ready-to-use phrases to present your organization, explain your cause, and get the funding you need. McGraw-Hill.
Special Features
Weekly readings and resources to inform your understanding of the grant writing process
Individual "studio" activities offering opportunities to cultivate practical skills
Original case studies and problem-based learning activities
In-depth weekly discussions on the real-life challenges and opportunities of grant writing
A small class size generally limited to 25 participants
Workload
This is an instructor-led course delivered entirely online. It is highly interactive and requires 8-10 hours per week of active participation on discussion boards and completion of assigned projects.
Register Now