Nonprofits Today: Understanding the Changing Landscape
Nonprofit leaders, managers, and sector switchers will benefit from this fast-paced exploration of today's nonprofit sector. Learn about the broad range of institutions that occupy the social space between the market and the state and what holds them together.
Participants will discuss the specific functions of nonprofits in society, their economic and political impact and major trends that are changing the face of nonprofit organizations as we know them. The goal of this course is to facilitate increased knowledge of the nonprofit sector, preparing the learner to lead and manage strategically in a rapidly changing environment.
Nonprofits Today: Understanding the Changing Landscape Course Details Heading link
Section 0523
May 4 - June 7, 2023
Course Fee: $550
Instructor: Martin Berg
Registration Deadline: Thursday, April 27, 2023 at 11:59 am (CT)
Location: Online
View Course Syllabus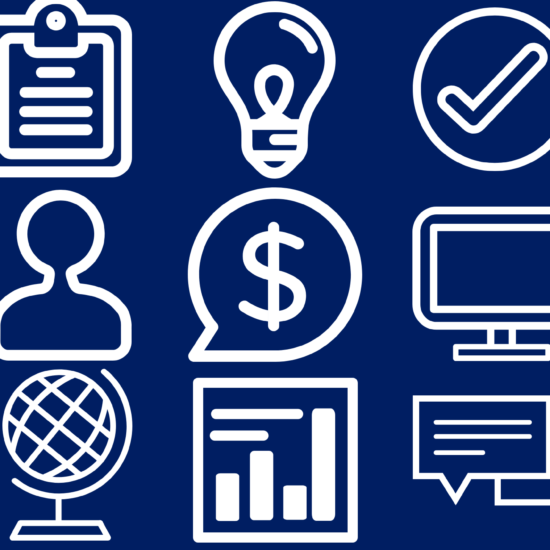 Topics Covered
Introduction to Nonprofits, Nonprofit Management and the Nonprofit Sector
Recognizing the Economic and Political Roles of Nonprofits
Overview of Current Nonprofit Trends: Understanding the Changing Landscape
Continued Exploration of Trends: What They Mean for Your Nonprofit Organization
Looking into the Future: The Role of Innovation
Course Benefits
Recognize the wide range of terms and definitions used for nonprofit organizations today and how nonprofits fit in between the market and the state
Explain the key functions of nonprofits
Recognize the social, economic and political impact of nonprofit organizations in the U.S. and beyond
Identify major trends affecting nonprofits today and interpret their significance for the organization where you work or volunteer
Explain strategies for building a culture of innovation as nonprofit organizations face the future
Special Features
Weekly readings and resources to inform your understanding of nonprofits today
"Studio" activities offer opportunities for new and experienced practitioners to cultivate practical skills
Original case studies and problem-based learning activities
In-depth weekly discussions on the real-life challenges and opportunities of leading nonprofits
A small class size generally limited to 25 participants
Workload
This is an instructor-led course delivered entirely online. It is highly interactive and requires 8-10 hours per week of active participation on discussion boards and completion of assigned projects.
Register Now