EPSY 522: Internship in Early Childhood
Note: If you are a regularly admitted UIC student and wish to enroll in this course, you must enroll in the campus section of the course by using Student Self-Service.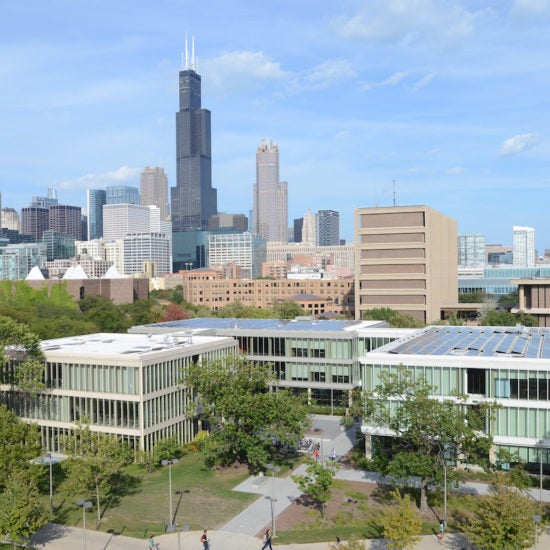 EPSY 522: Internship in Early Childhood
College/Department: College of Education, Department of Educational Psychology
Program: Early Childhood Alternative Licensure Program
Dates: 4/10/23 – 6/29/23
Credits: 2 graduate semester credit hour
Tuition/Fees: $507 per semester credit hour tuition.
Description: Instructional methods in curricula in Early Childhood Education. Full-time fieldwork required in early childhood education classroom.
Textbook: For textbook information contact an instructor at babel1@uic.edu, dbanze2@uic.edu, or ltorre9@uic.edu
Audit Option: No
Instructor(s): Barbara Abel, David Banzer, or Luz Torres
Location: This course meets online and on campus. Contact your instructor for your meeting location.
Schedule: This course meets on campus either Tuesdays, Wednesdays or Thursdays 6pm-8pm
Enrollment Deadline: Up to first day of the course.
Registration is currently closed. Contact us for more information.