EDPS 553 – Leading Urban School Systems
Note: If you are a regularly admitted UIC student and wish to enroll in this course, you must enroll in the campus section of the course by using Student Self-Service.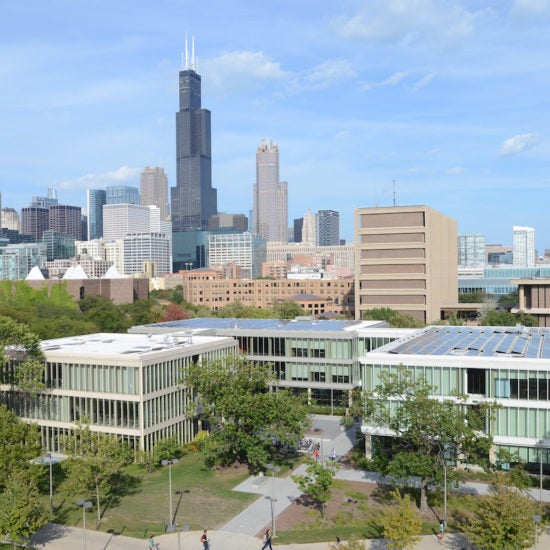 EDPS 553 – Leading Urban School Systems
College/Department: College of Education – Educational Policy Studies
Dates: 1/9/23 – 4/28/23
Credits: 4 graduate semester credit hours
Tuition/Fees: $507 per semester credit hour tuition.
Description: This course examines leadership and management responsibilities of system-level administrators in urban school districts. Theory and research on system level leadership using case study analysis and field work with system administrators.

Prerequisite: Graduate level only and consent of the instructor
Textbook: For textbook information, please contact the instructor at ckbarron@uic.edu
Audit Option: No
Instructor: Cynthia Barron
Location: This course meets on campus in room 3312 of the Education, Theater, Music, and Social Work Building
Schedule: This course meets Thursdays from 5pm-8pm
Enrollment Deadline: Two weeks before first day of class.

Registration is currently closed. Contact us for more information.