Noah Temaner Jenkins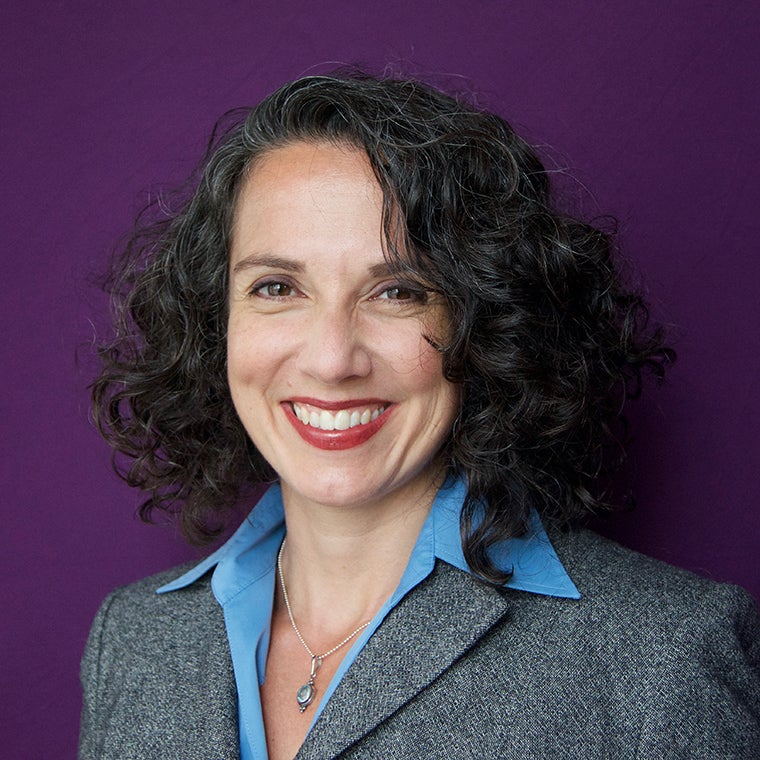 Noah Temaner Jenkins is a consultant who assists in developing the capacity of nonprofit organizations through fundraising strategy and grant writing, program evaluation, board development, strategic planning, and community research. Clients include community-based organizations, universities, and other nonprofits providing human services, social justice advocacy, free legal services, arts, housing, health services, and more. Since 2002, Noah has helped clients, through her grant writing, to raise more than $30 million from local, state, and federal government, and various private foundations and corporations.
She has served as evaluator for national, statewide, and community-based programs and has extensive experience in community-based research, including focus groups and individual interviews, specializing in hard-to-reach populations. She has written and edited documents for the Illinois Community College Board, University of California Berkeley, Chicago Jobs Council, Latino Policy Forum, New York Academy of Medicine, North Lawndale Employment Network, and others.
She teaches online courses, face-to-face and virtual workshops, and academic courses in grant writing and program design and evaluation. She is an adjunct instructor at UIC's College of Urban Planning and Public Affairs, is published by Sage Publications, and holds a Master of Urban Planning and Policy.