Valerie Leonard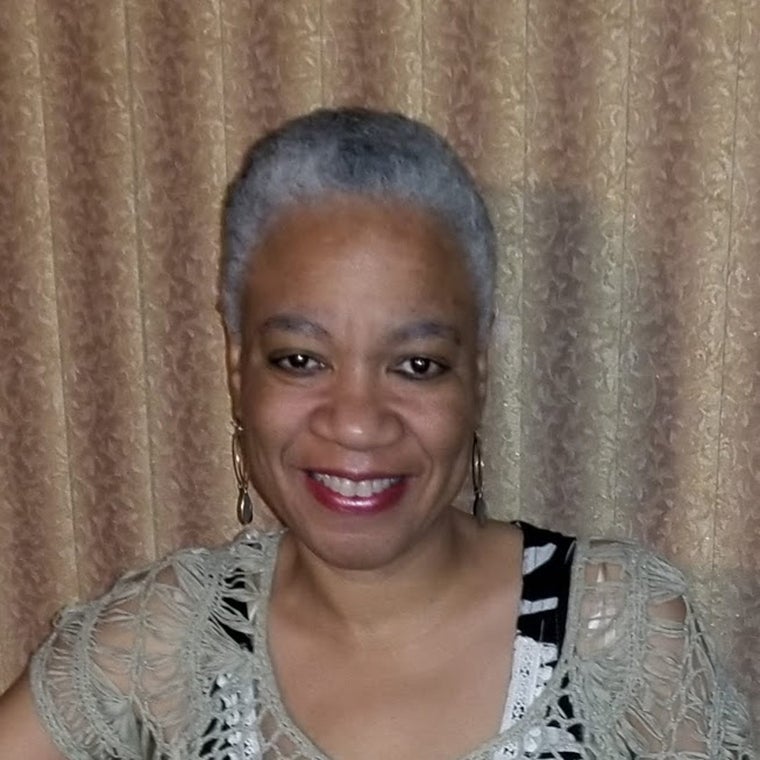 Valerie F. Leonard, MM is the founder of Nonprofit Utopia, LLC, where she facilitates an online community and provides leadership coaching, courses and consulting services. Valerie is the host and producer of the Nonprofit Utopia Podcast, and Nonprofit Utopia Livestream, inviting nonprofit thought leaders to share lessons learned and the latest developments in the nonprofit sector.
Valerie has been working with nonprofit organizations for over 20 years, in some form or fashion. In one life, she was a financial analyst, helping the CFO of a major hospital system arrange nearly $120 million in bond financings to cover major building expansion projects. In another life, she was the founding executive director of a neighborhood grantmaking organization, using small grants to help residents develop the leadership skills they needed to take control of their economic environment. Valerie has leveraged those experiences and lessons learned to launch her own consulting practice, where she helps nonprofit leaders to improve their own skills while guiding their organizations to sustainability.
Valerie has been an engaged citizen, working on several social justice issues surrounding education and school improvement; equitable community development and the importance of the Census and redistricting and how they impact our everyday lives and the flow of resources to communities, small businesses and nonprofit organizations.
Valerie is a former member of the Cook County Commission on Social Innovation, having served as the Vice Chairperson of its Social Innovation Committee.  She currently serves on the board of Social Enterprise Chicago, providing technical assistance to social enterprises in the areas of governance, strategy, marketing, funding and collaboration. She is also a member of the Association of Consultants to Nonprofits.