Our Chicago: UIC's New Tech Bootcamps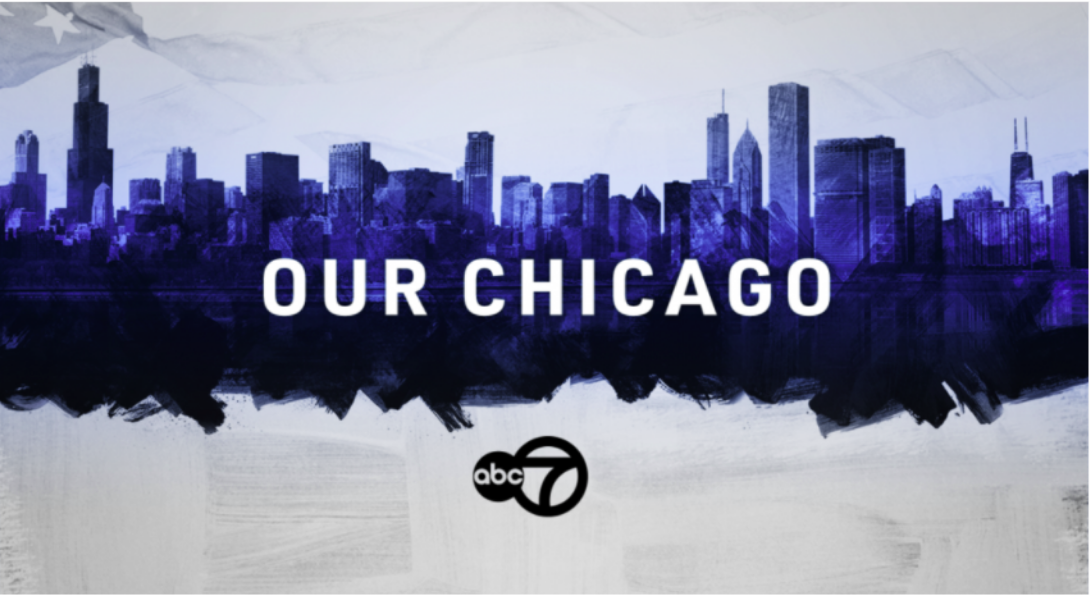 To meet the demand for coding and cybersecurity professionals, the University of Illinois Chicago and Fullstack Academy are rolling out new tech bootcamps with classes starting this April.
Listen to ABC 7's Judy Hsu speak with TJ Augustine, UIC Vice Chancellor for Innovation and Nimit Maru, Co-Founder and CEO of Fullstack Academy.
For more information on UIC's new tech bootcamps, visit https://bootcamp.uic.edu/.
Modified on February 01, 2021