UIC Ranked Top 5 In The Nation For Online Bachelor's Degree Programs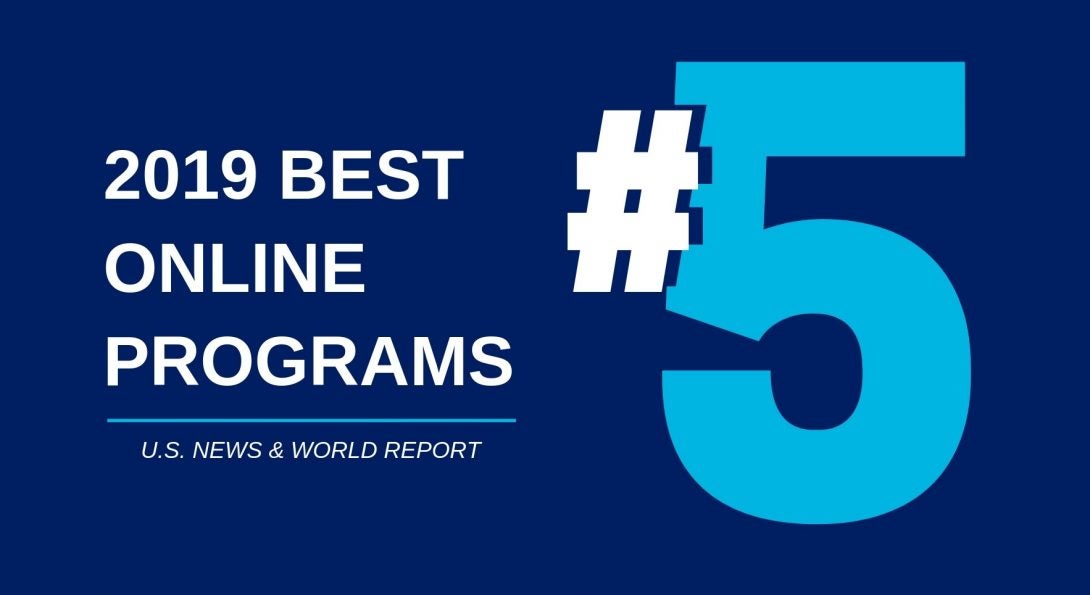 Online Education at the University of Illinois at Chicago Continues to Receive National Recognition
U.S. News & World Report ranked UIC 5th in the nation for online bachelor's degree programs and 9th in the student engagement category for 2019. This is the sixth year in a row U.S. News & World Report has bestowed a top 10 ranking to UIC in this specific category. This national recognition reflects the outstanding quality, dedication, and exceptional work of our faculty and staff.
In teaching, mentoring, and encouraging students, our faculty is a critical factor in our program quality. From admission to orientation to graduation – and through all of life's unexpected moments – our staff is responsive and supportive every step of the way.
If you have questions or have not been in touch recently, please contact us at 866.772.2268, option 1 or by email. We look forward to hearing from you!
Read more about UIC's national ranking in online bachelor's programs:
Modified on January 16, 2019