UIC online bachelor's programs ranked among the best in the country by U.S. News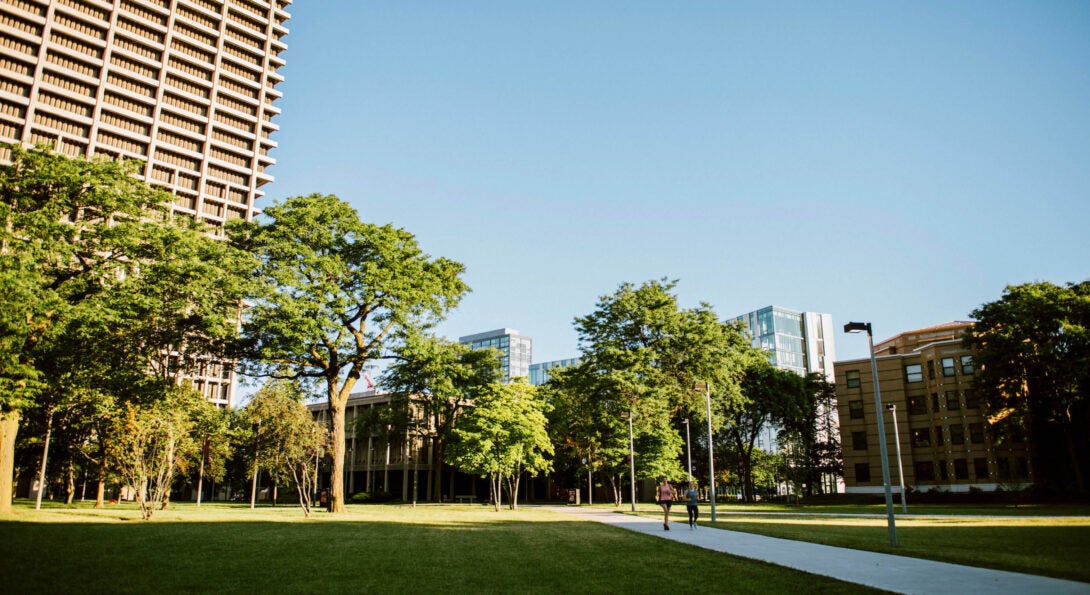 UIC's online bachelor's programs tied for second place in the 2023 national rankings by U.S. News & World Report, marking the 11th consecutive year that UIC's online programs have been named among the top in the nation.
Among UIC's three online bachelor's programs is the Bachelor of Science in Health Information Management Online Degree Completion Program in the College of Applied Health Sciences. This program teaches students how to manage and use information and information systems for health care planning, resource allocation and executive decision-making. For more information, visit healthinformatics.uic.edu.
Read the full story at UIC Today to learn more about this ranking.
Modified on January 30, 2023