Aligning Efforts to Outcomes: Effective Program Design and Evaluation
This course provides a framework for understanding the continuous and integrated process of program evaluation and program design. The course begins with an exploration of the various types and purposes of program evaluation.
Utilizing the Logic Model as a guide, participants will learn to develop goals and objectives, determine which activities will address those objectives, and develop outcome measurements to determine the impact of programs. More and more funders today require logic models and/or detailed evaluation plans prior to fund allocation.
This class will help a practitioner develop an evaluation plan and learn how to utilize the evaluation results to strengthen the organization's programs.
Aligning Efforts to Outcome: Effective Program Design and Evaluation Course Details Heading link
Section 0224
February 1 - March 6, 2024
Course Fee: $550
Instructor: Robin Berkson
Registration Deadline: Thursday, January 25, 2024 at noon (CT)
Location: Online
View Course Syllabus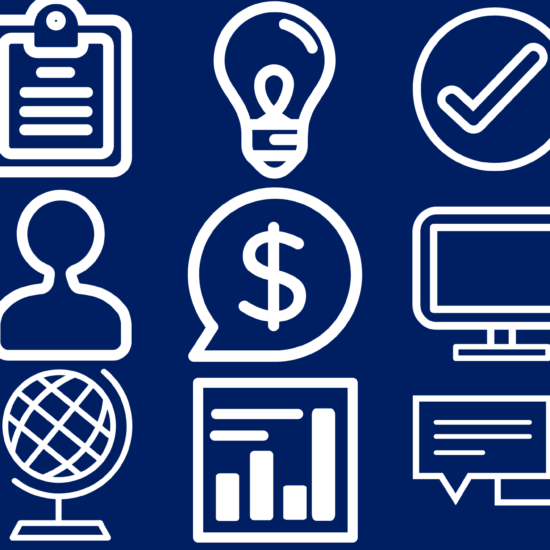 Topics Covered
Introduction to evaluations: types and purposes
Logic models
Program goals and objectives
Data collection
Selecting an evaluator
Course Benefits
Describe principal uses for an evaluation
Distinguish between different types of evaluations and their purposes
Identify key steps in planning for an evaluation
Understand the purpose of a logic model and create a logical model
Develop measurable program goals and objectives
Identify types of data and methods of collection
Select an appropriate approach to data collection for a given evaluation
Analyze different types of collected data
Identify main components of an evaluation report
Understand a funder's typical expectations for an evaluation report
Identify the main uses for evaluation reports
Be familiar with budgeting requirements for an evaluation
Develop an evaluation plan checklist
Design and outline an entire program evaluation plan
Special Features
A weekly Resource Center provides carefully tailored readings and other relevant resources for program evaluation
"Studio" activities provide opportunities for new and experienced practitioners to cultivate practical skills
Original case studies and problem-based learning activities
In-depth weekly discussions on the real-life challenges of program design and evaluation
Small class size of 25 participants
Workload
This is an instructor-led course delivered entirely online. It is highly interactive and requires 8-10 hours per week of active participation on discussion boards and completion of assigned projects.
Register Now