Anna Lloyd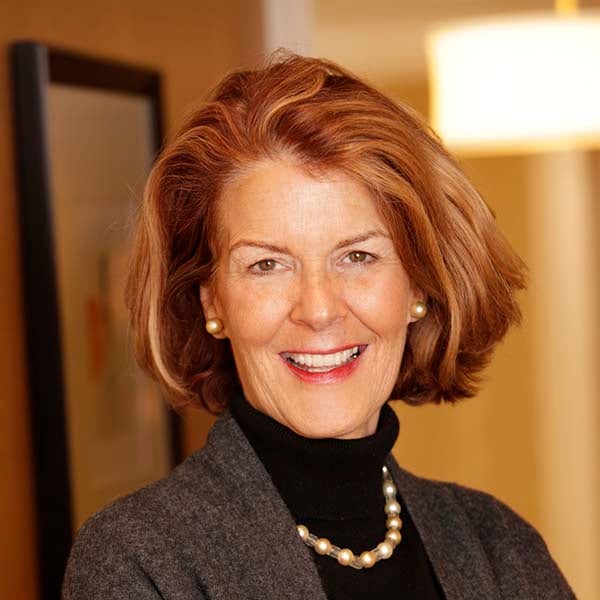 Anna Lloyd is a 25-year veteran of organization management and executive operations. Engaged in the integration of business objectives with social value creation, she has served as the Founding Executive Director of the Center for Integrative Leadership, Carlson School, University of Minnesota, and the President and Executive Director for the national women's business organization, the Committee of 200 and the Committee of 200 Foundation, facilitating the top women executives and entrepreneurs in America to design, empower and mentor younger women in business. Serving alternately as change agent and strategic collaborator, she develops integrative, interdisciplinary, leadership and successfully builds sustainable alliances among organization stakeholders and consumer/community demand.
Originating in New York City community economic development, Lloyd has designed and managed strategic partnerships resulting in the Metro Tech Corridor in Brooklyn, New York, retaining Morgan Stanley computer operations in the city; an early response to the Clean Air Act with bicycle lanes on Seventh Avenue in Manhattan; the financial and political collaboration to form the first mainstream response to serving people with HIVAIDS in New York City; and recently contributed to the founding of Fierce Women of Faith, a Chicago based coalition to stop gun violence, and the re-structuring of Public Narrative, founded to facilitate Chicago residents' voices and to challenge the inequities of public health, education, and safety. As president and executive director of the Committee of 200, Anna worked with members to design sustainable growth of the C200 Foundation, a research and education legacy directed by America's top women in business, resulting in entrepreneurial initiatives fostered by corporations and launched by US and global business schools. As founding executive director for the Center for Integrative Leadership, University of Minnesota's Carlson School of Management, a cross sector/cross cultural leadership research center, she collaborated with faculty and multi sector organization leaders to respond to tough institutional and intersectional leadership challenges.
Currently serving as a Board Director with Seeing Things Whole, Anna has launched Roundtable workshops featuring personal leadership among young, emerging leaders across corporate and nonprofit sectors, and has been active with the University of Chicago to develop leadership curriculum for graduate students and Student Affairs' management. Currently teaching students at the College of Business Administration and the Liautaud School, UIC, she teaches global management, corporate social responsibility, social entrepreneurship, international entrepreneurship, and personal leadership to undergraduate and MBA students.
A graduate of Hunter College, University of New York, and Boston University, Anna holds an MAS in Policy and Urban Affairs, and a BA in Urban Affairs; and Harvard Business School's Executive Education's nonprofit management and owner/operator entrepreneurs' programs.