Tammy McMiller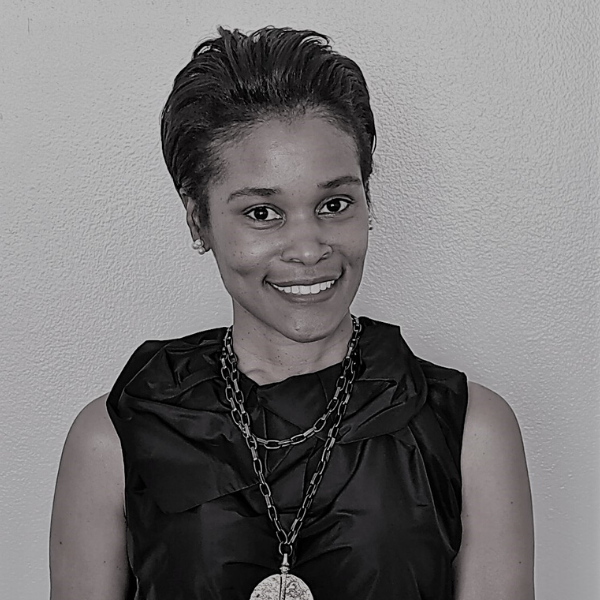 Tammy McMiller, an enterprise business executive and social impact thought leader that has successfully launched new global business strategies and products in the US, Europe, Asia Pacific and MEA regions. Her experience includes enterprise data management, machine learning, product development, P&L, and leading global teams.
As an executive, she led enterprise data sourcing and governance, cloud migration, and product development for nonprofit and Fortune 500 companies in the Life Sciences, Telcom, Financial Services, and Travel & Tourism industries. Those companies include: The Chicagoland Chamber of Commerce; Orbitz, Allstate, Discover, Motorola, and Baxter International. She has advanced understanding of managing data under financial services and life sciences regulations–including General Data Protection Regulation (GDPR).
Tammy's entrepreneurial experience includes being a founder and angel investor supporting startups that help improve the lives of people across the globe in microfinance, agriculture, and life sciences verticals. Her corporate and nonprofit board experience includes governance, technology, global market expansion, and financial management to help organizations develop long-term sustainable business strategies that improve sales and performance. She currently serves as board secretary and governance chair for National Able Network, a workforce development nonprofit with an annual operating budget of over $25M that helps more than 75,000 professionals a year in the states of IL, DE, IA, MN, NE.
She is an industry recognized information technology strategist, and customer experience leader having received awards from JD Power and Forrester. Her innovative products are still in-market and used by millions of people everyday. She is also a sought-after speaker, lecturer, and strategist for premier educational institutions like University of Illinois at Chicago, Loyola University Chicago, and DePaul University.
Tammy holds a Masters Degree in Business and Law from Loyola University Chicago.